About the Photographer
Jason McCall, Owner and Lead Photographer, has been passionately photographing landscapes and various events for recreation, relaxation, and as a means of self expression for nearly fifteen years. His earlier amateur works won a few contests and a few images were published in coffee table books.
After years of research and self-study he felt compelled to pursue a career in photography. So with some encouragement from his family and friends, Jason left his career in Human Resources and began an internship with a local wedding photographer. When clients began regularly requesting him, he knew it was time to go solo.
Jason opened Classic Images Photography in early 2006. He also works as a freelance photographer for Fort Wayne Monthly Magazine, and various local newspapers. In February 2008 several pieces of Jason's art work were displayed in a slideshow during "A Night of Chocolate and Art" presented by DeBrand Fine Chocolates, in association with the Fort Wayne Museum of Art. In July 2014 Jason's "Roseate Spoonbill" made the final cut in the art competition themed "Birds" at the Honeywell Center in Wabash, Indiana. You can also find Jason at various art shows througout the summer like; a Renaissance in Roanoke, Whitley County Autumn Art Festival, Art at the Riverside in Leo, IN, and Taste of the Arts at Friemann Square downtown Fort Wayne.
2014 Art Shows
Taste of the Arts downtown Fort Wayne on Saturday, August 23, 2014 from noon-7pm visit the website http://www.tasteoftheartsfortwayne.org/
Art at the Riverside in Leo, Indiana. Saturday,September 27, 2014 from 10am-5pm visit the website http://artattheriverside.com/index.html
See what people are saying about Jason's work in testimonials below.
About Our Services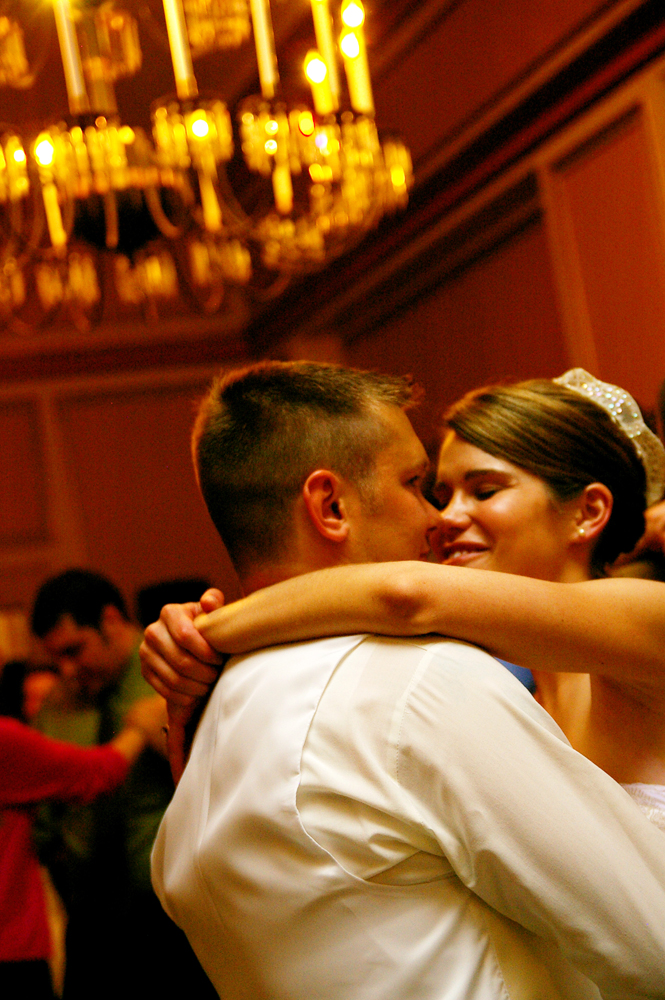 Want your wedding day images to look like those you've seen in magazines? Then hire a photographer that works for one! When we're not recording someone's wedding memories we also freelance for a local magazine. Your wedding day is one of the most memorable and special days of your life. So don't just stand in front of the camera and say cheese...allow us to tell your story in a photojournalistic style. We personally meet with you to discuss exactly which style(s) you prefer and want included in your wedding album, along with the right combination of color and black & white. Visit our Wedding Image Gallery to view examples. Contact us today to schedule your complimentary consultation!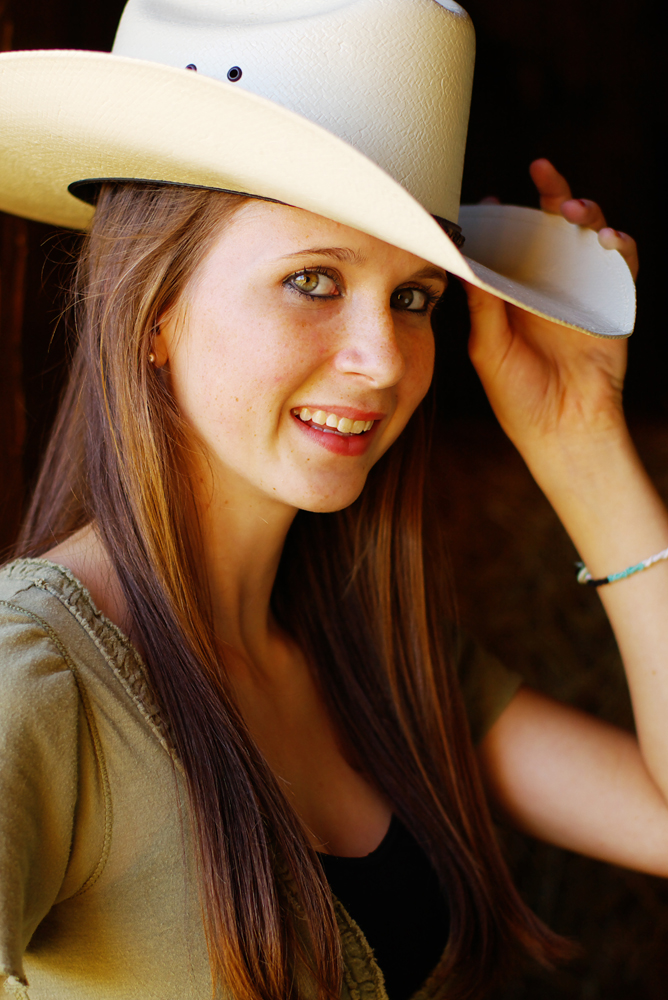 Whether you want the family by the fire place for a Christmas greeting card, your children at the park, a family reunion, or your graduating senior...We're flexible and may have suggestions or insight about local places. We have a relationship with a local professional photo processor. Images of your loved ones will be printed with professional equipment, on professional grade paper, ensuring that your memories will last a lifetime. Plus, you're never stuck ordering "packages"...it's always a la carte with us. Why should you be stuck ordering more than you want? Visit our Portrait Gallery for examples. Contact us today to discuss your needs!
Want to document what your facility looks like prior to a new addition? Trying to sell commercial property? Celebrating an important business anniversary? Need quality images of your facility for your website? Want to document your holiday party? Whatever the reason, you want your business to look it's absolute best! Visit our Commercial/Editorial Gallery to view examples of recent local work. Contact us today to get started!
Testimonials
Hi Jason ~
WOW! You did a GREAT job on the photos! It was funny when Kayla said she was going to cry because she was so happy. I thought I was going to cry too. Now if your photography stirs that emotion ~ you are going to be the BEST PHOTOGRAPHER! You have the personality, expertise, and caring manner to go far! I knew you would do a good job ~ but it blew me away! I can't wait to see the slideshow with the music in its entirety!
Well, you have a nice Easter and keep in touch! ~Andrea
We've watched your slideshow with music more than the video from our wedding. Thanks again Jason!
Rod & Kim
The pictures of Diana were great! Some of them looked like postcards.
Cindy
We really liked the pictures, they turned out really well. They both looked so cute! The wagon wheel in the background was a nice touch. Thanks for all your hard work.Heidi & Chad
"A special thanks to Jason McCall of Classic Images Photography for taking pictures each night, pictures of each of the kids for their crafts, and for providing the picture slideshow DVD's for each child."
Church of the Nazarene - Ossian, Indiana
Copyright © 2009 [Classic Images Photography]. All rights reserved.
Revised: 02/16/2010